NEW HOURS: Our Columbia store is open for walk-in customers Tue-Sat 10AM - 5PM
FREE Shipping for orders > $75 ( USA only)
Check out our recent YouTube cast!, Episode 2:
Watch now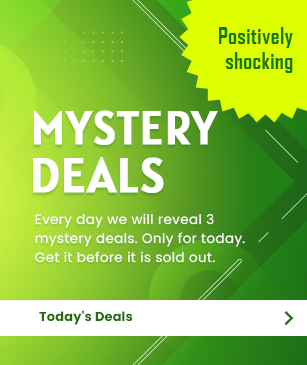 20% OFF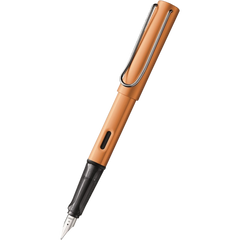 $37.60

Regular price

$47.00
20% OFF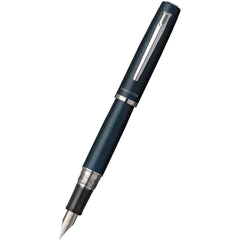 Sold Out
$64.00

Regular price

$80.00
20% OFF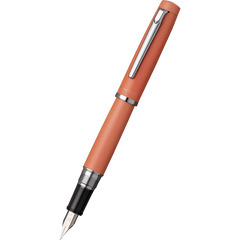 Sold Out
$64.00

Regular price

$80.00

ABOUT US
With an eye for quality and outstanding customer service, Leena Shrestha-Menon founded The Pen Boutique to "listen to customers and fulfill their wishes." From humble beginnings in a small store in Columbia, Maryland, we've grown during the last decade into a world leader in retailing fine writing instruments and personalized gifts.
Pen Boutique has been given the great honor of having been chosen by Montblanc for its Shop-in-Shop and Signature Display experience at its Columbia, MD location. We are also proud to feature the Graf von Faber-Castell, Cross, Visconti, Waterman, Lamy and Parker Shop-in-Shop experiences. This is the only location in the United States to house all of these prestigious Shop-in-Shop displays under one roof.
Read More