Pelikan Hub is on Friday, Sept 22nd, at 6 PM at CAFE COLUMBIA. Only those who have RSVP'd can attend.
FREE Shipping for orders > $75 ( USA only)
Retro 51 Limited Edition Columbia Shuttle still available click here
Extended Chat Hours - 9AM TO 9PM EST M-F, Sat - 10AM -5PM.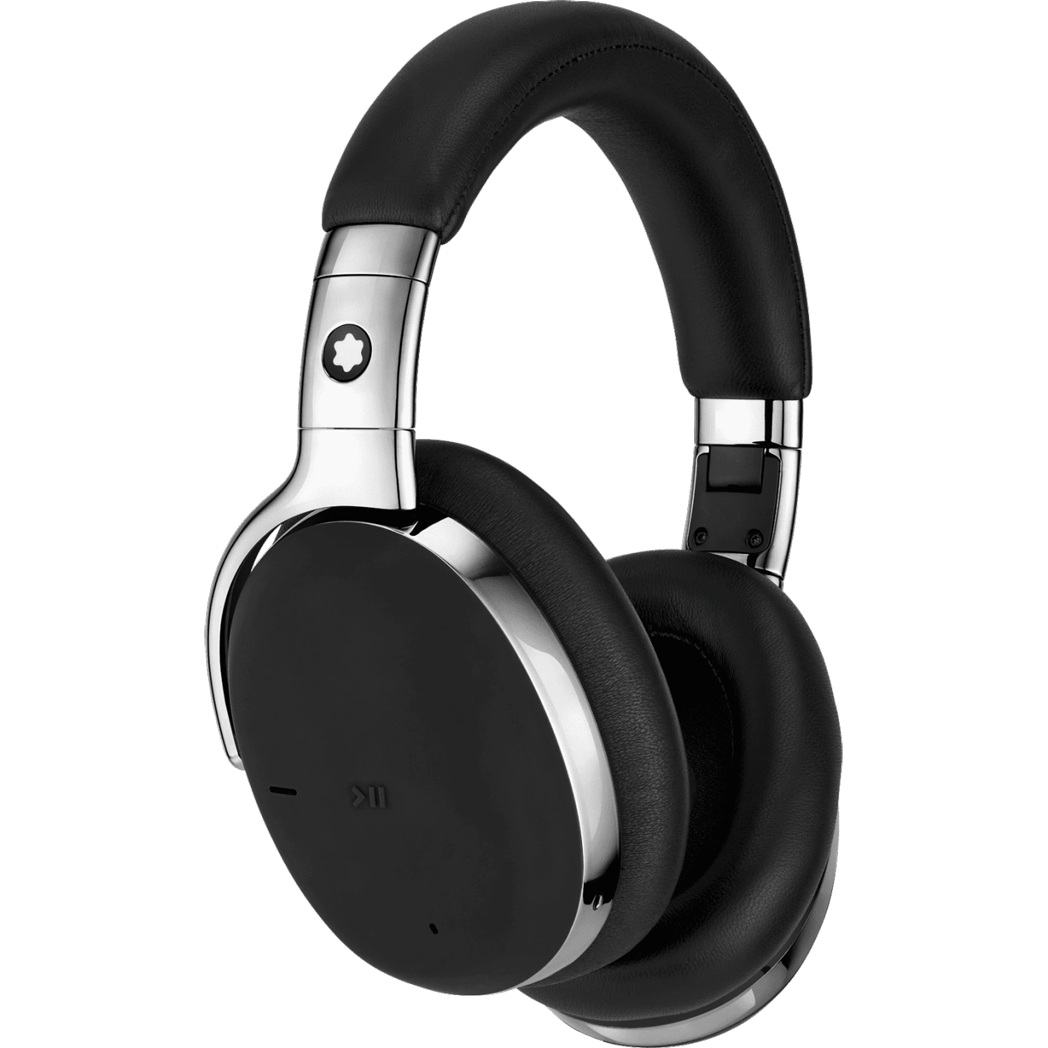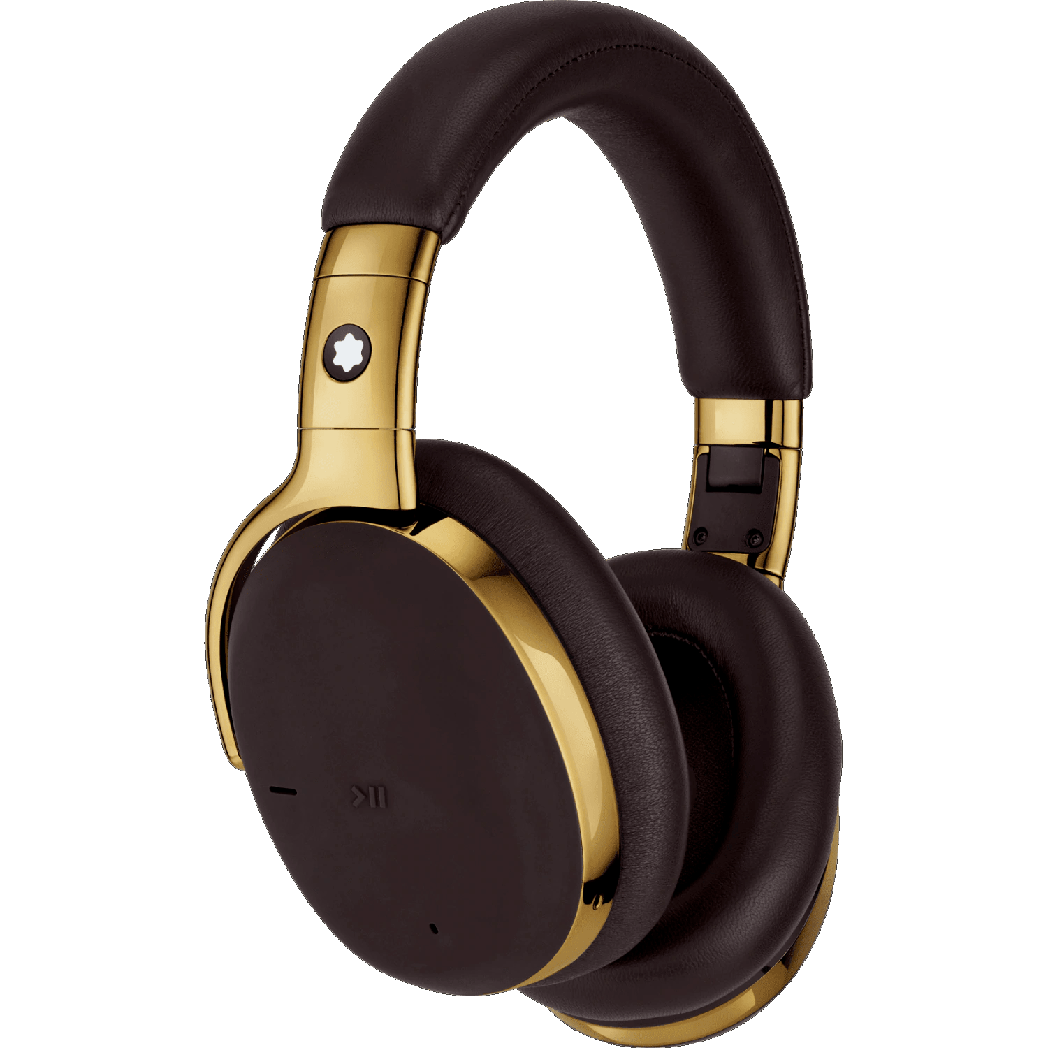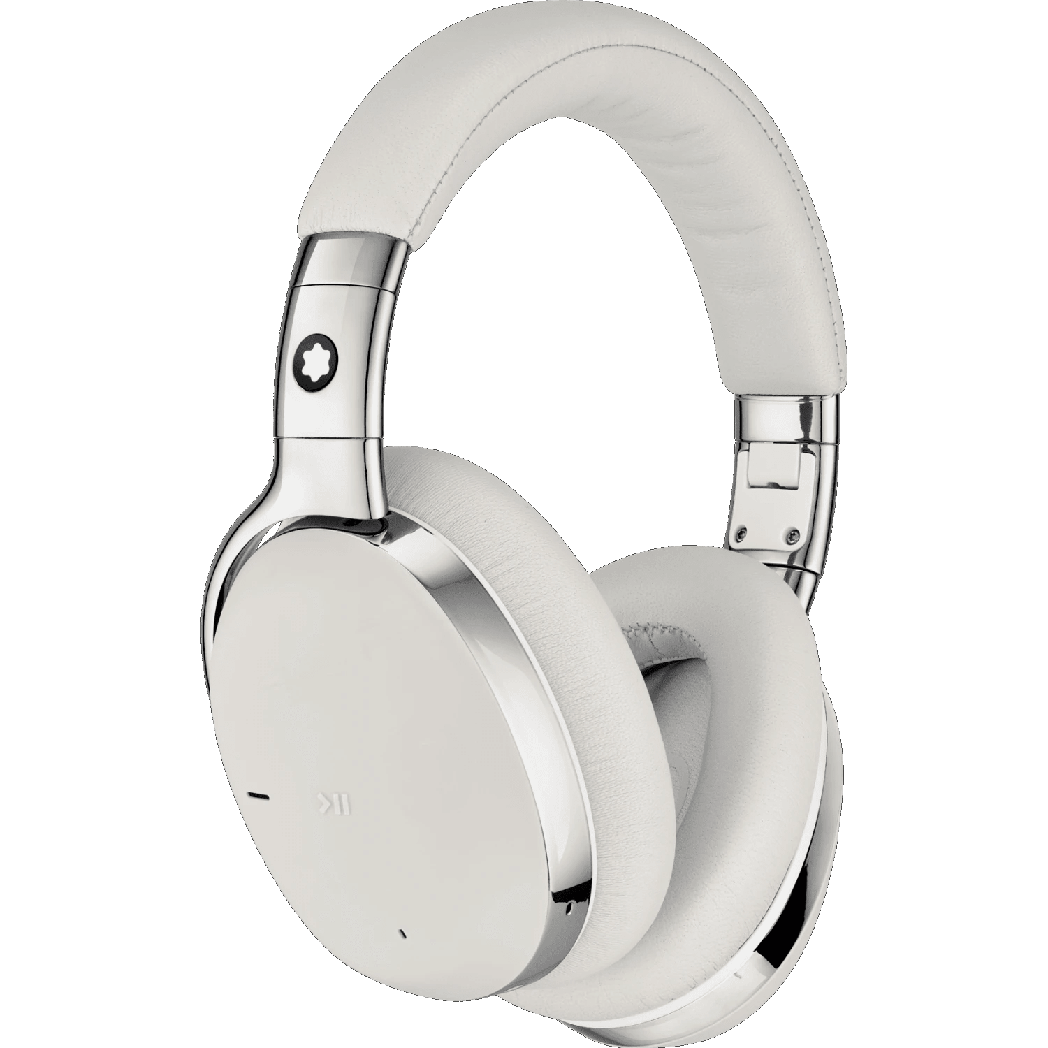 Special Features
Sensor: Proximity Sensor (automatically plays/pauses audio when putting the headphones on/off)
Connectivity: Bluetooth 5.0 (Multipoint, 10m range), Wireless and Wired. Connectivity to Smartwatch.
Buttons: On/Off Switch, Volume, Pause/Next/Previous, ANC Button, Assistant Button.
Others: 10-20.000 kHZ; < 32 ohm impedance, 90-100 dBm sensitivity, THD < 1%, adaptive aptX and AAC codecs