"Pininfarina create tools that improve the experience of people who live by creativity and those looking for objects that revolutionise the way they are used."

The same passion for creative talent, the same search for innovation, the same care about handcrafted quality and made in Italy. The cooperation between Pininfarina and Napkin Forever does not change the values and principles that brought it to worldwide success over the last years, but broadens horizons and ambitions and gives them a new name: Pininfarina Segno.
The Pininfarina Segno project represents an approach unique of its kind, acting as a laboratory for developing excellence, dedicated to the promising sector of writing and accessories. Pen Boutique is an AUTHORIZED DEALER of Pininfarina rollerball, ballpoint and fountain pens.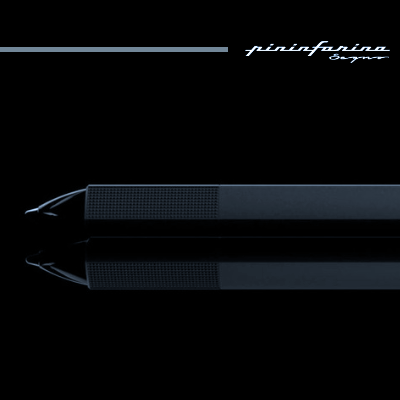 Pininfarina PF One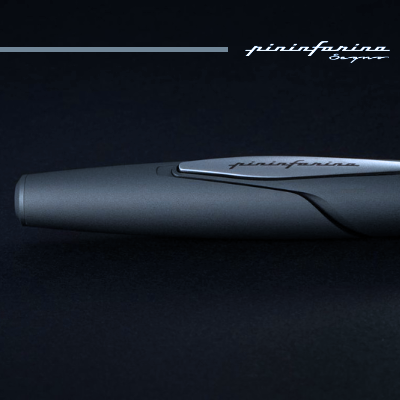 Pininfarina Novanta